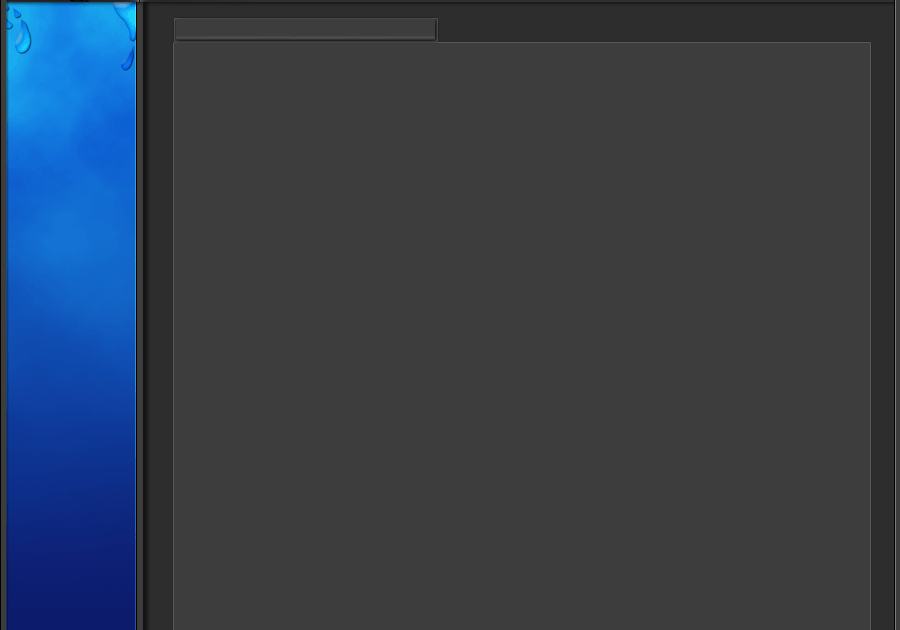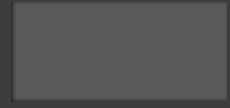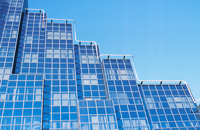 30 years ago, Ada Alvarenga started out as an aspiring hairdresser, working for New Image Hair Salon in Las Vegas, Nevada. Feeling that she wanted to be more artistic and creative, she decided to branch out into hair replacement. That's were she found her true calling

For 14 years she worked for a couple of Hair Replacement Centers in Las Vegas. Six years ago, Ada and her sister Amely (hair addition pro)

opened "TOP PRIORITY HAIR REPLACEMENT" for men & women.

They found it necessary to create a service that treated people with Honesty, Integrity and Hempathy, thereby creating the best there is offer.

"Some people come in and are extremely anxious. once I explain that they can feel good and look natural, they relax. I believe on developing close, personal relationships based on trust". Ada Alvarenga

Our company is your best source for professional service, driven low cost service. Established in 1991 and online since 2000 we have years of collective and comprehensive knowledge and experience.  Meaning that we are able to provide the most value and innovation per your dollar spent. We provide a satisfaction guarantee for all services and products provided.